Are you clear for takeoff?

Can you negotiate transitions and make smooth landings?

Does your life soar?
Hawks are symbolic visionaries, protectors and messengers between Father Sky and Mother Earth- can you feel the energy and hear the voice of the Universe?  Hawk holds the key to higher levels of consciousness. Hawk awakens vision and inspires a creative life purpose.

Hawkflight Coaching provides personal and inspirational coaching for individuals and small groups desiring personal growth. Sessions are held in a non-judgmental environment where participants are encouraged to find their own answers within themselves.  A myriad of creative experiences are explored.
Choose to work with horses, in nature, or in combination with other learning tools. Complete unfinished business that may be preventing you from living a fulfilling life. Gain clarity about the next step to take on life's journey. Find your personal freedom to fly!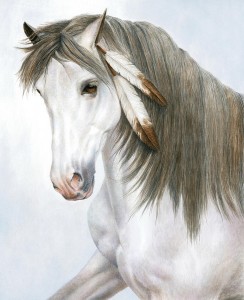 Today~

Seek spiritual light
Share Divine healing energy
Honor connection with all beings
Listen within to intuition
Where serenity dwells
Image Credit: Pat Erikson