Paula and her horses are located in Elizabeth, CO, an hour to 1.5 hour drive southeast of the Denver/Boulder metro area.  Paula also works in the Boulder area in connection with Spirit Horse Alliance.
Paula can work with you and your horse at your barn too.
Coaching is done on the ground. No riding or horse experience is necessary.
The fee for a two hour coaching session is $175.00.  In some cases, a sliding fee schedule may apply.  Please contact Paula to discuss rates for packages, workshops or other events.  Services offered: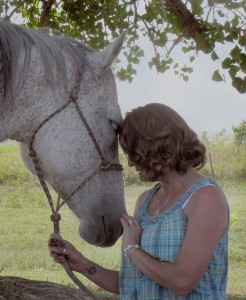 Personal and inspirational Coaching.
Grief/Loss and Trauma Resolution.
Life Transitions.
Joint Ventures, Work Shops and Events.
Leadership and Team Building.
Coaching support for veterans and family members in collaboration with People House Veterans Reintegration Program .
1 or 2 day Retreats, Phone Coaching and coaching without horses is also available.
Paula's coaching embodies Universal healing energy.